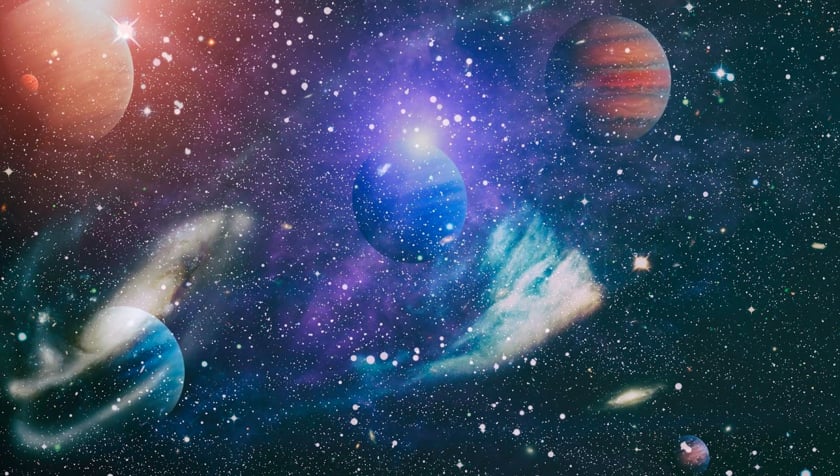 Dr. Hugh Ross is a Christian astrophysicist who has spent his life studying the universe and seeking to understand God's creation.
By the age of 16, he realized there was clear evidence that the universe had a beginning. He realized that if there was a beginning, there must have been a Beginner. So he began his search for the "who" and the "how".
Dr. Ross explains in this series that God has given us two books: the book of nature--what we can find out about Him from what He has created--and the book of Scripture, God's written record of all He wants us to know. Do they agree? What does each tell us about God?
You Ask, We Answer. Here's How.
Answers to Questions is part of The John Ankerberg Show's 40 year mission to help provide "Real Answers to Real Questions" about the Christian faith. This collection of articles and videos directly address specific questions that viewers have asked us over the last few years. Browse these resources to see if we tackled a topic you've questioned as well.