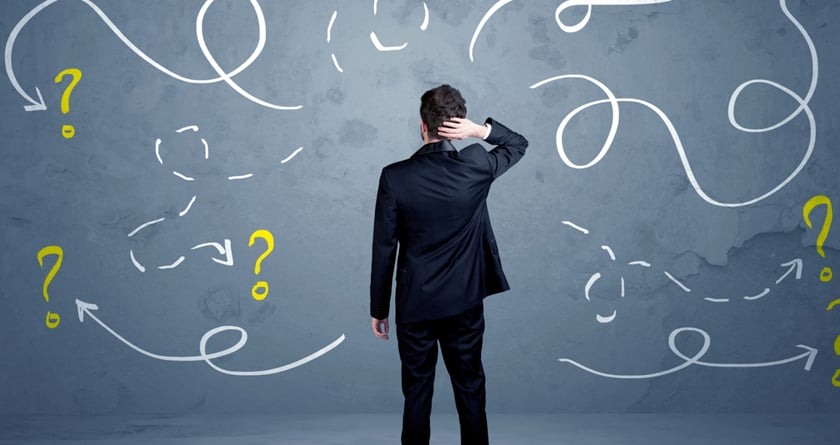 Many people say they believe in God, yet are uncertain where they will spend eternity. We each seek assurance that God will accept us.  In this series "How You Can Be Sure You Will Spend Eternity with God," we discuss the vital teachings the Bible offers on this important topic. Dr. Erwin Lutzer addresses the many inaccurate ways people seek to earn their way to heaven and reviews the assurance that one can have of their eternal destiny.
You Ask, We Answer. Here's How.
Answers to Questions is part of The John Ankerberg Show's 40 year mission to help provide "Real Answers to Real Questions" about the Christian faith. This collection of articles and videos directly address specific questions that viewers have asked us over the last few years. Browse these resources to see if we tackled a topic you've questioned as well.