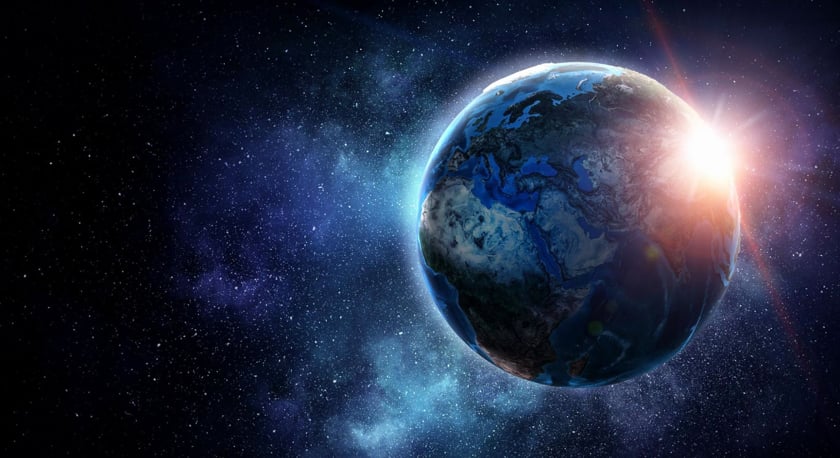 In this series we will discuss the implications of the origin of the universe, the fine-tuning in the universe, and the information in DNA. What could have "caused" each of these factors in our universe? What does this evidence tell us about what or who was behind the design to be found in our world?
You Ask, We Answer. Here's How.
Answers to Questions is part of The John Ankerberg Show's 40 year mission to help provide "Real Answers to Real Questions" about the Christian faith. This collection of articles and videos directly address specific questions that viewers have asked us over the last few years. Browse these resources to see if we tackled a topic you've questioned as well.